It is unbelievable that how many people throw their food leftover every day without knowing the fact that their leftovers could be re-used and can serve as a core ingredient for another delicious dish.
The food waste we usually throw away consists of tons of the nutrition and essential vitamins which we consider as the waste.
If you will guilt while throwing your leftovers away then, you can eliminate the feeling checking out some of the smart tips which can help you in reusing the food remains in your cooking.
7 Great Tips for Reusing Food Remains
The tips which we are going to state in the article are all adjustable it means you can use them the way you want and can add any flavors of your own choice.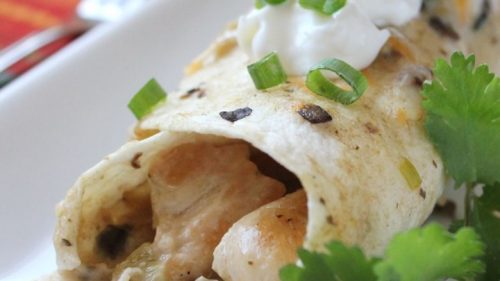 Chicken Enchiladas is one of the most favorite dishes of kids and they love to create it by themselves. Chicken Enchiladas is made by properly utilizing the chicken remains which are further mixed with different vegetables and cheese blocks
Chicken Enchiladas can easily be prepared in less than 40 minutes and can be served with sour cream, tomato paste, chili sauce or other sidelines of your own choice.
The best thing about this dish is that it can be created by using any of the meat remains. It is not necessary to use the chicken pieces however, you can also utilize beef balls for making this dish.
Additionally, for rolling bread you can use the remains of the wheat bread, toast them up and grease with butter for making the perfect enchiladas.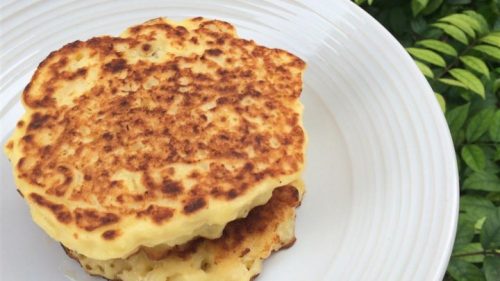 If you craving for something light and taste but can't find anything in your fridge except cold mashed potato remains, green onions and few basic flavors then, open your stove up because it's time for the delicious potato pancake.
Making potato pancake is the easiest job because you just need to mix all the ingredients together, put them on the pan and wait for the magic to happen. This dish can easily be prepared in less than 15 minutes including the 5-7 minutes of the prep time.
Additionally, you can serve to dish this with any of the available sauce and satisfy your cravings.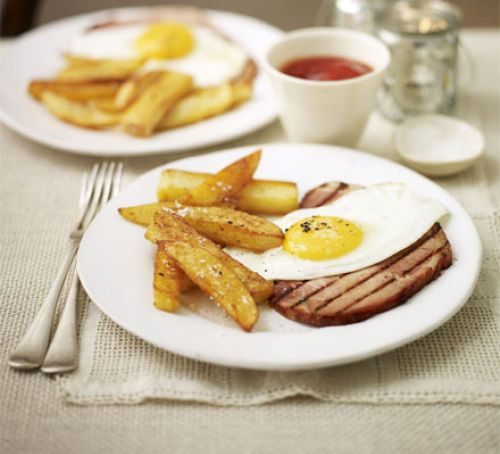 There are multiple ways of using the Ham, however, if you have remains of the ham in your food store then, you can easily prepare the grilled ham recipe served with spicy oven potato chips.
For recreating the Ham dish you need few basic ingredients such as spices for adding the flavor of your own choice, few available vegetables, and one egg for adding the healthy touch to your new dish.
Put all the ingredients together, set your oven for potatoes, sit back for a while and prepare yourself for enjoying a delicious recreated ham dish.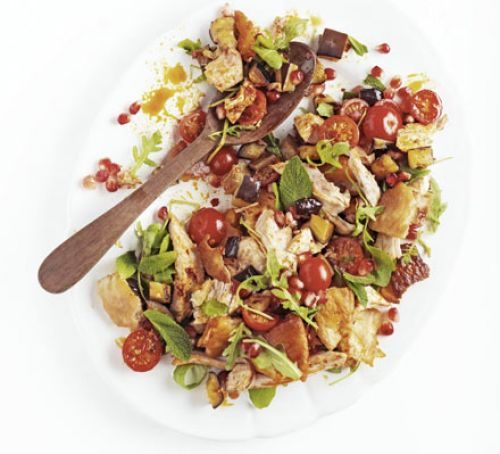 If you have managed to found some cherries, mint, pomegranate remains in your kitchen and planning to do something unique with the ingredients then, you should give a try to the Moroccan salad which can easily be recreated by using the combination of different fruits and vegetables.
For making this dish, you don't need to have the proper quantity of every ingredient however, you can add any fruit or veggie of your choice, add the enhancing sauce, or any remaining meat in the fridge, mix all the ingredients together and your Moroccan salad is ready
This dish can easily be prepared in less than 10 minutes with no prep time.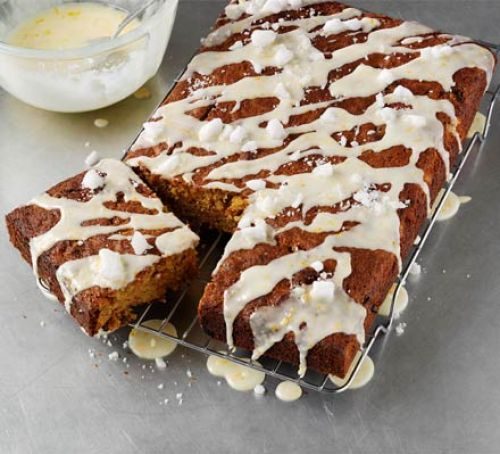 Have you ever thought of baking a cake with leftover veggie roots and fruits? If not then, you should try the recipe of orange cake which can easily be prepared by using the food remains.
For preparing this dish you don't need to have an access to cake ingredients and perfect ratio, however, you can make the alteration by changing the texture of your sponge and transform it from sweet to sour depending on your mood and cravings.
Orange cake can easily be prepared in less than 40 minutes with minimum prep time.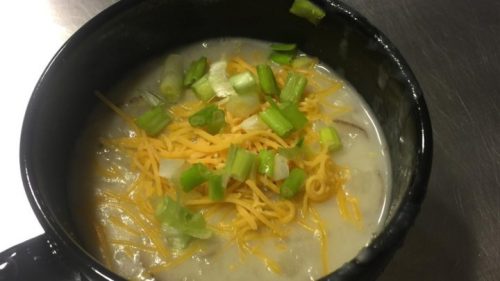 In the winter season, if you are craving for a hot soup which can be prepared by using few ingredients then, potato soup is the ultimate solution to your craving.
For making the potato soup, all you need to do is take out the mashed potato remains from your fridge, add all the ingredients of your own choice, pre-heat the stove, pour all the ingredients and sit back for a while.
This recipe is very easy to make and can be prepared in less than 20 minutes.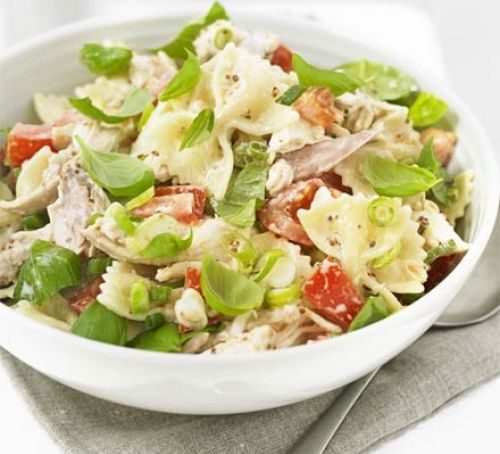 Who doesn't love pasta and what could be better than recreating your favorite honey mustard pasta dish by using the food remains from the last meal?
Honey mustard pasta is one of the heavenly dishes which is created by using some of the basic ingredients. You can prepare this dish by using the leftover chicken or even the flavored pasta.
Additionally, if you don't have an access to the honey mustard then, you don't need to worry because you can easily change the dish from honey mustard to ketchup pasta without any difficulty.
Honey mustard pasta can be prepared in less than 30 minutes with all the right flavors and ingredients.
Bottom Line:
If you are thinking that stated recipes won't be delicious because they are recreated using the food remains then, you seriously need to try them out yourself and then, you will be forced to say that food remains are equally delicious as a whole ingredient.
Next time before throwing any food away do remember that there are hundreds of people who are starving to death just because they are unable to find the basic food.
So which recipe are you planning to recreate? Let us know by leaving your comments below.