No matter if it's hot summers outside or mild spring wind, your tummy is always craving for a good yet refreshing juice which can energize your mood and give a power booster of uncompromising tastes.
Juice is the quickest healthy snack which can easily be prepared in the matter of few seconds. Additionally, if you own one of the best smoothie blenders we recommend, then half of your work is already done.
Are you craving for some chilled fresh fruits juices and smoothies recipes? If yes then, continue to read on.
Making a perfect juice in your blender is all about selecting the ingredients of your choice and let the blender perform its work. Some of the quickest juice recipes are as follows: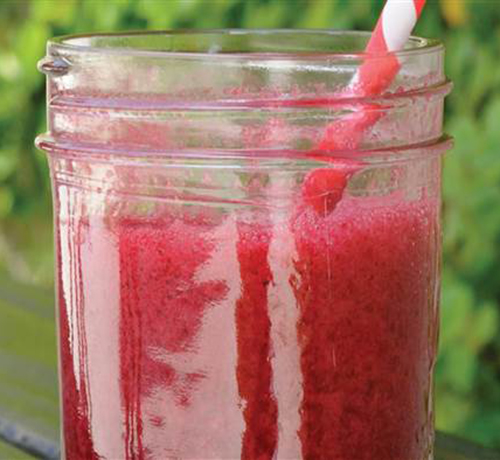 If you are badly craving for a healthy boost after your workout then, a combination of berries, cucumber, and apple can help you in boosting your immune system and making up for the lost energy.
Berry juice with different fruits can effectively help in strengthening the muscles and refreshing the entire mood. This refreshing drink is not only good for your muscles, however, it can also help in reducing the painful cramps and reducing the dullness from the face.
Berry juice consists of all the natural ingredients, which can easily be blended together by using the adequate amount of chilled water. This tasty yet healthy berry juice is only 5-7 minutes away from you.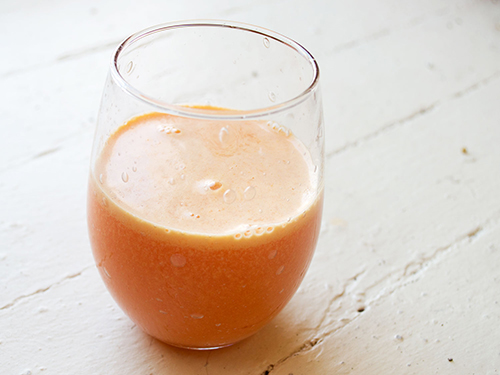 The combination of Pineapple with Orange is surely a winner and can help in intensify your taste bud without any efforts.
Pineapple is famous not only because of its superior taste however, this fruit is the natural and most incredible source of Vitamins, potassium, and Fiber.
The Pineapple, orange and parsnip juice is originally created by using the juices of all the fruits however, you can easily modify the recipe by using the original fruits instead of juice.
All you need to do is blend all the fruits together by using your blender for the 3 minutes. Blender ensures the proper mixing of all the ingredients which further leads to smooth, brightly colored and tasty texture of the juice.
The overall preparation time for this juice is 5 minutes only.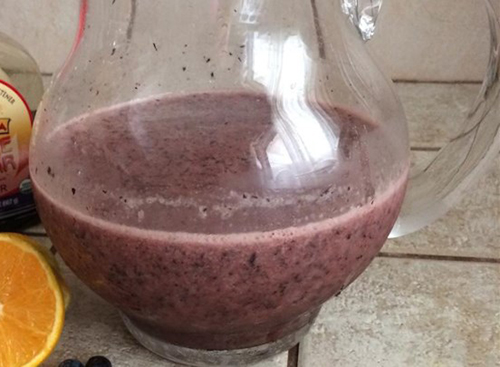 If you are looking for a chilled slush which can be prepared by using only 3 ingredients then, blue berry slush should be your first choice.
Blue berry slush can easily be made by using fresh berries, frozen oranges and adequate amount of water for blending purpose. You could also use a blender designed for frozen fruits. This juice is best for those people who are looking to boost the intake of fiber and citrus ingredients without consuming any sort of medicines.
You can easily make and consume the blue berry slush after your office, workout or hectic day because this juice can easily be prepared in less than 5 minutes.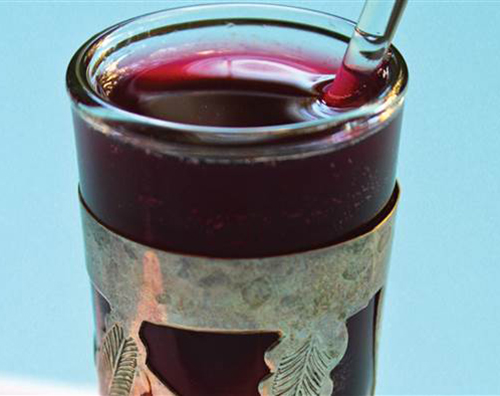 Our metabolism plays a crucial role in reducing the fat from our body and increasing the level of energy by regulating the working mechanism of our heart.
If you are a diet conscious person and looking for those ways which can help in enhancing the metabolic rate then, you should give a try to berries and grape fruit juice which is full of antioxidant and Vitamins.
Metabolic booster is made by using all the natural ingredients in order to intensify the efficiency of your workouts and make your body routine more favorable.
This juice can easily be prepared in 5-7 minutes as you are only supposed to cut the ingredients, and put them in the blender.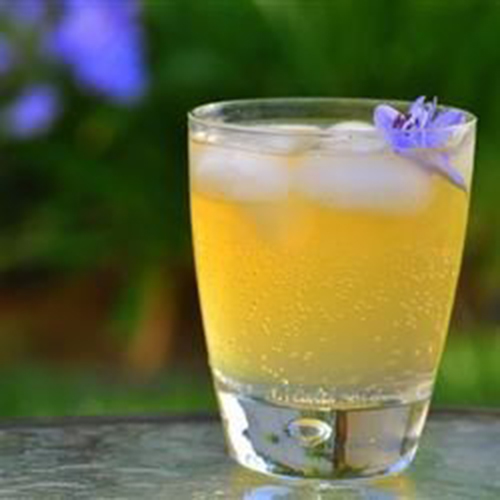 Though Fizzy Orange juice is not a very healthy option, however, its combination of orange with a right touch of lemon is surely winning our heart.
The fizzy orange juice is the best option for those who are craving for occasional evening drinks which can be prepared in less than 10 minutes. This juice is totally a summer drink and can be enjoyed for adding extra fun to your evenings.
Additionally, this recipe doesn't consist of very high calories as lemon juice aim to create an adequate balance during the blending process.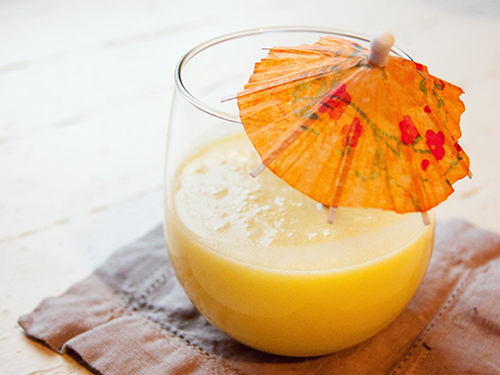 If you are craving for a tropical drink with the right touch of sweet and sour flavors then, you surely can't afford to miss the Thai Juice which is created by using Mango, Pineapple, and coconut milk as major ingredients.
Thai Juice is not only famous because of its unique taste however, it is also a healthy source of supplying right Vitamins to your body.
This juice can easily be consumed in the morning as it consists of all those items which are essential for our bodily growth.
The overall preparation time for the Thai juice is 10-12 minutes because this process also involves the use of a juicer.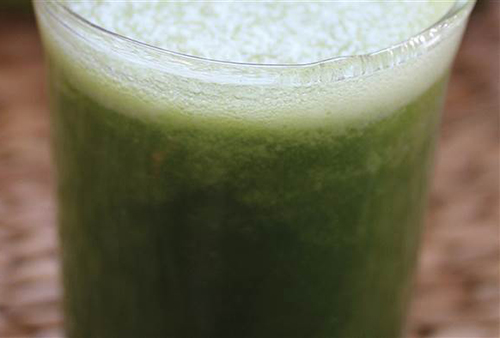 The green cleanser is the needed dose of energy and Vitamins for all the human beings. The green cleanser is one of the best healthy juices because it consists of all the necessary Vitamins such as A, B, C with the right amount of B12 which regulates the working of the immune system and makes your bones stronger.
The green cleaner is created by blending the right combination of fruits and vegetables for enhancing the taste and benefits of the juice.
This healthy juice can easily be created in less than 10-12 minutes and can be consumed before or after the workout for best results.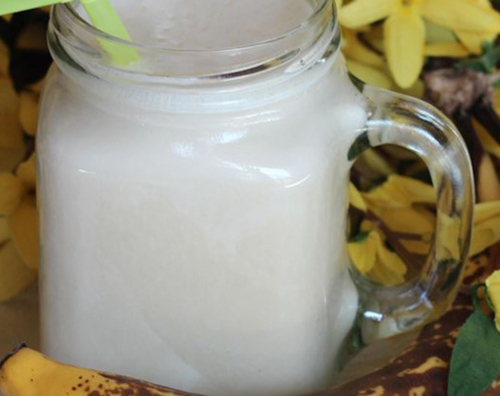 Who doesn't love to get their hands on chilled Banana shake which is served with the right amount of sweetness and flavors?
The banana smoothie is the unique juice which is created by using all the natural ingredients which are readily available in the house. If you are craving for a healthy and chilled drink then, you should give the Banana juice a try.
This healthy smoothie can easily be prepared in less than 5 minutes because you are only supposed to put ingredients in the blender and blend them.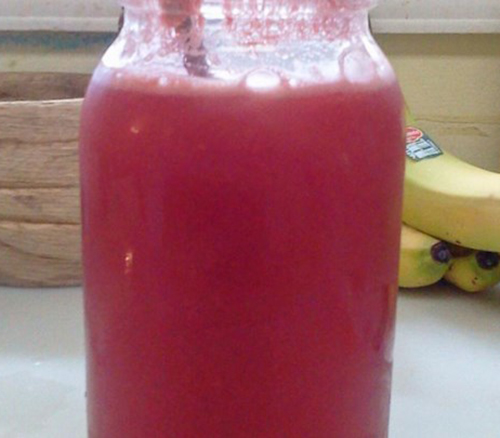 The combination of summers and water melon is our all-time favorite however, we have decided to add some fun elements in our traditional watermelon drink in order to make it more refreshing and healthy.
The watermelon slush is the best option for those people who are looking for ways to beat the heat and enjoy the summers to its fullest.
It is relatively easy to create this drink because all you need to do is cube the melon, add the major ingredients and let the blender do its work. Watermelon slush can easily be prepared in 10 minutes.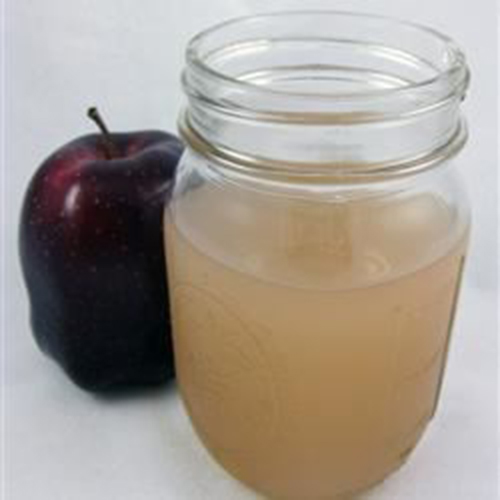 All the packaged apple juices are full of unwanted calories and extra sweet flavor. However, now it's time to say good bye to all the packaged juices because you can easily prepare the best apple juice at your home by using your blender.
Apple is not only important for our health, however, its daily intake can protect can from a lot of potential diseases and reduce the chances of deficiencies.
As this juice is naturally processed, therefore, the overall preparation time is 20-30 minutes however, you can store this juice in your fridge for several days.
So which juice are you planning to try? Let us know by leaving your comments below.b